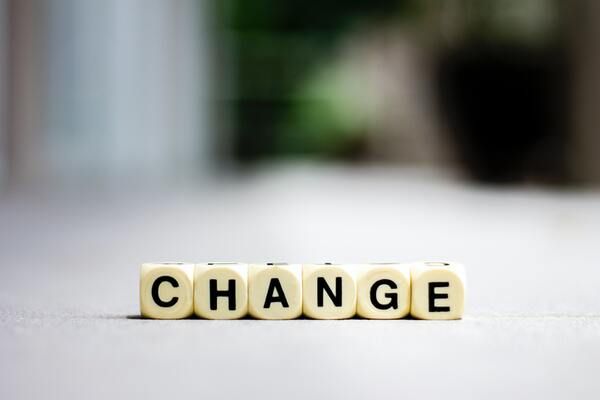 ---
Medicare Advantage: Annual Changes
Medicare Advantage plans are one way that Medicare beneficiaries can choose to get their medical insurance. These plans offer great benefits for generally low monthly premiums, but they do require some upkeep since they can change from one year to the next.
Enrollment Periods for Medicare Advantage
The Medicare program is full of important enrollment periods that you should add to your calendar. Missing an enrollment period could have a huge impact on your coverage - both in the ability to obtain coverage and in how much you'll pay for coverage.
Let's review the enrollment periods that you should be on the lookout for.
Initial Enrollment Period
Your Initial Enrollment Period (IEP) is a seven-month window that begins three months before your 65th birthday and extends until three months after said birthday. During that time, you can enroll in Medicare Parts A and B, as well as Medicare Advantage.
Special Enrollment Period
This applies to Medicare Part B. If you choose to delay your Part B enrollment, you might be eligible to enroll during a Special Enrollment Period. This is often the case when someone chooses to continue working and remain on their employer-sponsored insurance plan. As long as that plan is creditable, you can delay enrollment without any penalties.
When you do lose the employer coverage, your Special Enrollment Period begins. This lasts for eight months after your employer's insurance coverage ends. Once you have Medicare Parts A and B in place, you can enroll in a Medicare Advantage plan.
There are many other reasons you could qualify for a SEP, but this is the most common.
Medicare Advantage Open Enrollment Period
The Medicare Advantage Open Enrollment Period runs from January 1 to March 31. You must already have a Medicare Advantage plan to do anything during this enrollment period. You can do one of two things during this time.
First, if you are not happy with your Medicare Advantage plan, you can change to another Medicare Advantage plan. You can only do this one time. Second, you can choose to switch back to Original Medicare and enroll in a Medicare supplement and/or Part D prescription drug plan.
General Enrollment Period
The GEP runs during the same time as the Medicare Advantage OEP. For individuals who did not sign up for Medicare during their IEP and didn't qualify for a SEP, this is the next time they can enroll in Medicare. You can choose a Medicare Advantage plan during this time as well, but coverage for both types will only begin on July 1 of that year.
Annual Election Period
The Annual Election Period is one of the most important times of the year, so we're giving it its own section here. You do not want to miss this enrollment period! AEP occurs every year from October 15 to December 7. There is a handful of things you can do during this window, but we're going to discuss the ones that pertain to Medicare Advantage.
Change from one Medicare Advantage plan to another
Change from Medicare Advantage back to Original Medicare
Change from Original Medicare to Medicare Advantage
The reason that there is an AEP is that Medicare Advantage plans can change every year. The specifics of the plans rarely stay the same from one year to another, so the program gives individuals the chance to change to a new plan if they'd like.
In the weeks prior to AEP, your current Medicare Advantage plan will send out an Annual Notice of Change or ANOC. This document will outline changes that will be made to the plan in the new year. You can compare these changes with other plans on the market to decide if you'd like to switch to another Advantage plan.