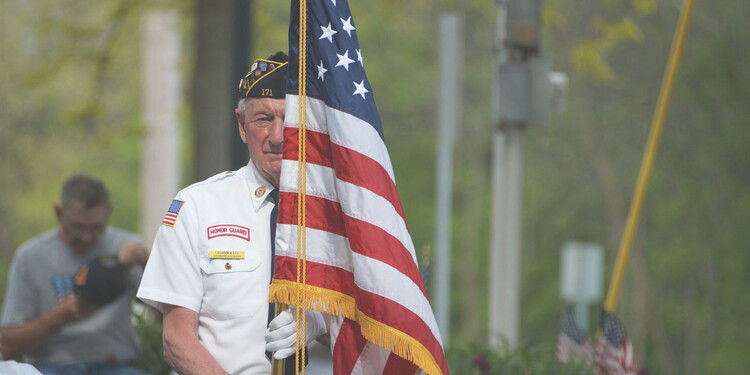 ---
TRICARE is the health insurance program available to military personnel, their spouses and other dependents, and retired service members. TRICARE is considered comprehensive coverage and unlike Medicare, TRICARE is accepted worldwide.
Even if you are covered under TRICARE, you are also eligible to receive Medicare benefits with the same requirements as any other U.S. citizen.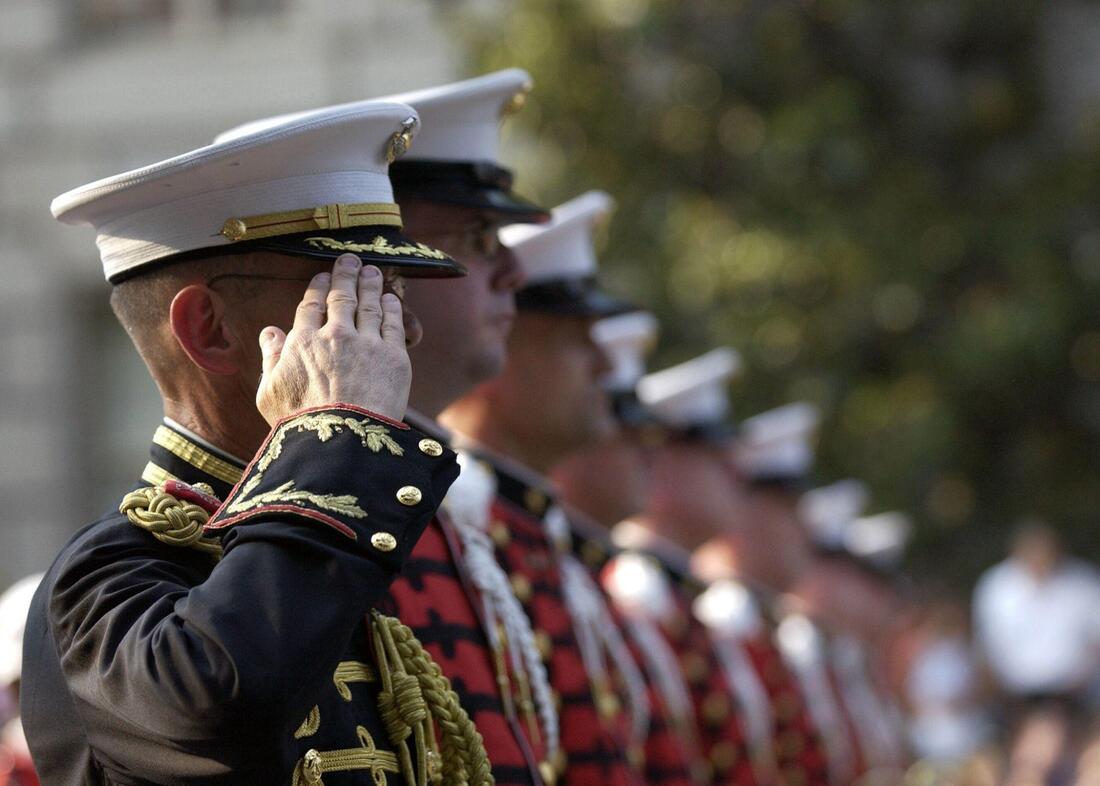 TRICARE and Original Medicare Enrollment
Individuals should enroll in Medicare Part A as soon as they are eligible, at age 65. To also continue TRICARE coverage, the member needs to enroll in Medicare Part B and pay the Part B premium. However, this only applies to military members who are inactive.
There are two other instances when a military member does not need to enroll in Medicare Part B upon the initial eligibility date.
Active duty military members do not need to enroll in Medicare Part B to continue TRICARE coverage.
Inactive members who have creditable coverage through a different group health plan.
In these two instances, Part B enrollment can be postponed without penalty.
If a member postpones enrollment into Part B, TRICARE will continue to act as the primary payer.
TRICARE for Life
What is TRICARE for Life?
TRICARE for Life (TFL) will begin on the first day a member has both Medicare Parts A and B. There are no forms to complete as coverage will be automatic as long as all requirements have been met.
What coverage does TFL provide?
TFL and Medicare are similar in that they each cover medically necessary services. However TFL comes with its own set of rules and regulations, so it is important that you understand each policy, as there are some services that are not covered at all.
Since Medicare has a limit on the amount of coverage it will allow, oftentimes TRICARE may cover some of the leftover expense.
Neither Medicare nor TFL typically covers:
Routine vision exams
Routine dental exams
Hearings aids
Acupuncture
Chiropractic services
Long-term care
Since these services are important to overall health but not covered by Medicare or TRICARE, a Medicare Advantage Plan is advantageous for individuals to have.
TRICARE for Life and Medicare Advantage Plans
If you choose to enroll in a Medicare Advantage Plan, TFL becomes your supplemental insurance policy. Your Medicare Advantage Plan will be the primary payer and will send any amount not paid to TFL for processing and payment.
TFL will typically cover the deductibles, copays, and coinsurance not covered by your Advantage plan. It is even possible to have no out-of-pocket costs.
If your Advantage plan does not cover a particular service but TFL does, you will be responsible for any expense not paid for by TFL.
TRICARE for Life and Prescription Drug Coverage
TRICARE for Life health insurance includes comprehensive prescription drug coverage, so Medicare Part D or a Medicare Advantage Plan with a prescription drug plan is not required.
Since TRICARE for Life is considered creditable coverage, if you decide you would like to enroll in a separate Part D plan later, you will not be required to pay a late enrollment penalty.
________
Choosing coverage when you are eligible for both Medicare and TRICARE benefits can be tricky! That's why we are here to help. Give us a call today and an agent will be happy to review all of your options.
---