Help Desk for Insurance Agents (LAdesk)
You need a help desk!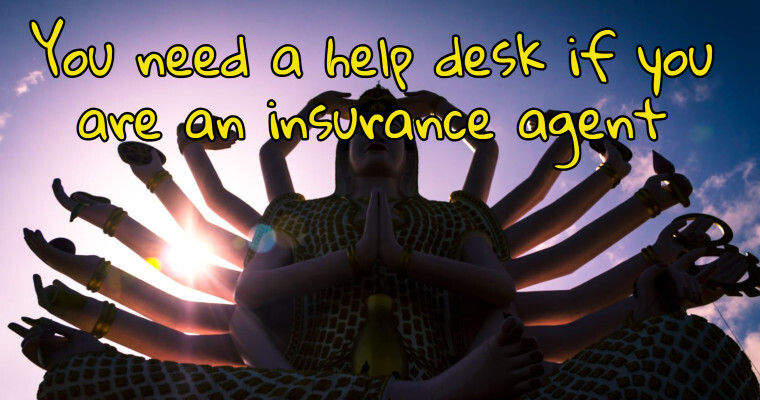 Are you an Insurance Agent who is Feeling overwhelmed?
If you are getting overwhelmed with having to track questions from your email, Facebook, Instagram, (Twitter or whatever it's called now), etc., then you need a Help Desk.
A Help Desk can keep you organized to make sure that you don't let anything slip through the cracks. It can also store messages such as ones that you type over and over so you save time (not having to re-type them).
Even if you are one-person shop, a help desk can help you grow your business. Click on the banner below to find out more and sign up for a free trial.